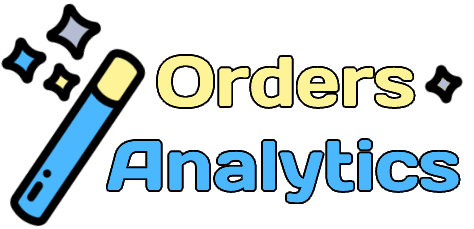 Orders Analytics is an application that can be installed on eCommerce platforms such as BigCommerce that combines speed, customers experience, engagement, good impression, optimization and simplicity in one friendly application.
What Issues Orders Analytics App Solve?
No ability to allow customers to check order status without account or without log-in.
Store support team are receiving a lot of calls and messages from customers asking about their orders status and updates.
No ability top notify prospective customers and visitors about recent purchase.
No ability to show store increase conversion rate.
No ability to create order tracking numbers.
No ability to display orders visually by geo-location.
No ability to reach orders message, customer message and orders staff notes quickly in the same single page.
No ability to export orders data and other related reports in multiple formats such as CSV, XLSX, JSON and XML.
No ability to search and filter data column in a very fast and easy way.
No ability to add custom follow-up order date.
No ability to add custom internal order notes.
---
---
---